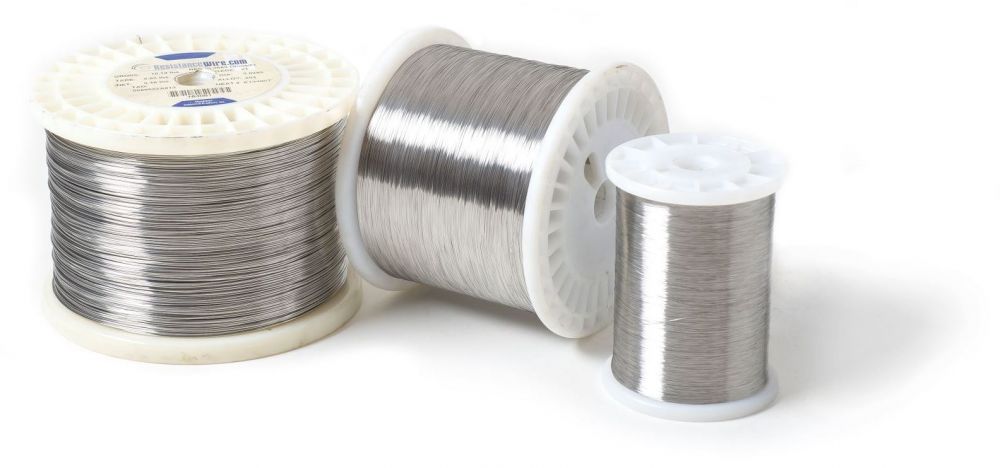 Packaged to Meet Your Needs
Hyndman Industrial Products prides itself on doing whatever it takes to satisfy each and every customer. We package and spool our resistance wire and ribbon, heating elements and ceramic heating assemblies to meet the needs of your operation.
Need special packaging or spools that meet a specified weight or length? Just ask and we will see what we can do to make it happen! We offer a number of spool options to accommodate your needs.
Contact us today for more information.