We Manufacture Heating Assemblies
Hyndman Industrial Products stocks a number of ceramic plates and parts that are used to design and build ceramic heating and OEM assemblies for a multitude of applications. Our inventory of ceramics and assembly parts can be modified to fit your unique requirements and custom terminals can also be added for a convenient connection to power. By welded and forming our frames in-house, our assembly capabilities are fully customizable and lead times are days instead of weeks for prototype quantities. Larger quantities and assemblies utilizing components not available from stock may have longer lead times.
Contact us today with your heating assembly design parameters for a quotation.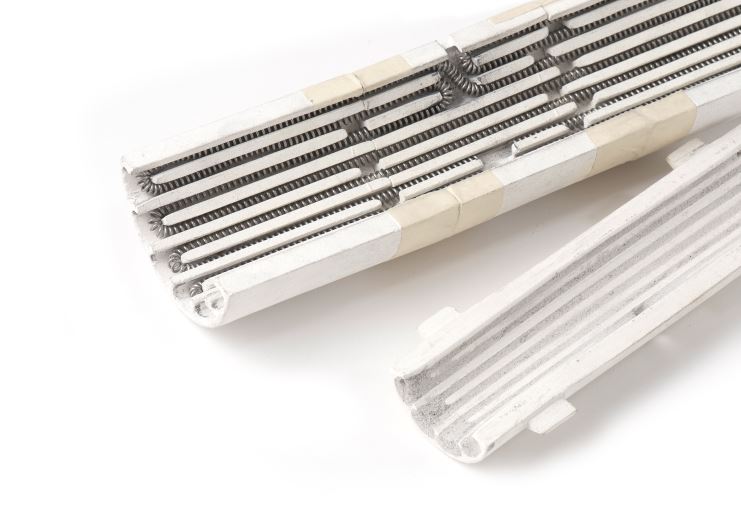 Assembly offerings:
Muffle plates
Glass and quartz tube elements
Process air heater elements
Open coil duct heater elements
Typical applications & replacements:
Duct heaters
Ovens
Furnaces
Kilns
Incubators
Dryers
Dehumidifiers
Infrared heaters
Coffee roasters - including replacement elements for Sivetz Fluid Bed Coffee Roaster